Developer
Creek Marina (Pvt.) Limited is the development company, set up by Creek Marina Singapore Pte Ltd to undertake the Creek Marina Residences project in Pakistan. Creek Marina Singapore Pte. Ltd. is a company established by Meinhardt (Singapore) Pte. Ltd. for the implementation of Creek Marina Residences project in Pakistan. The Company is well capitalized and has a strong local management team in place, overseen by the Singapore office continuously.
Located in Phase VIII of DHA Karachi, the city's most posh residential area, Creek Marina Residences is Pakistan's first and only premier residences project. Facing the prime waterfront with unobstructed views of the ocean and neighbouring golf-course, Creek Marina Residences comprises 1,116 luxury apartments spread across 8 towers. Creek Marina Residences has been designed by an international team supported by locals to unrivalled standards of spatial planning, luxury finishes and facilities offered only by other world-class residences in advanced cities like New York, London, Singapore and Hong Kong.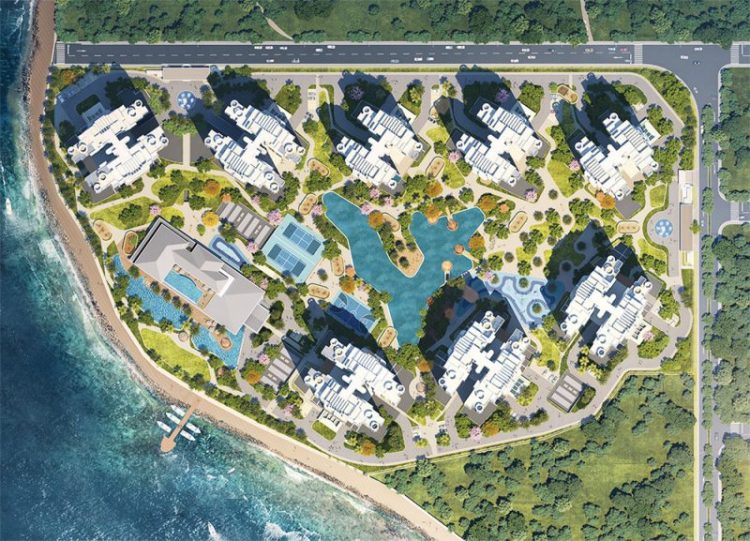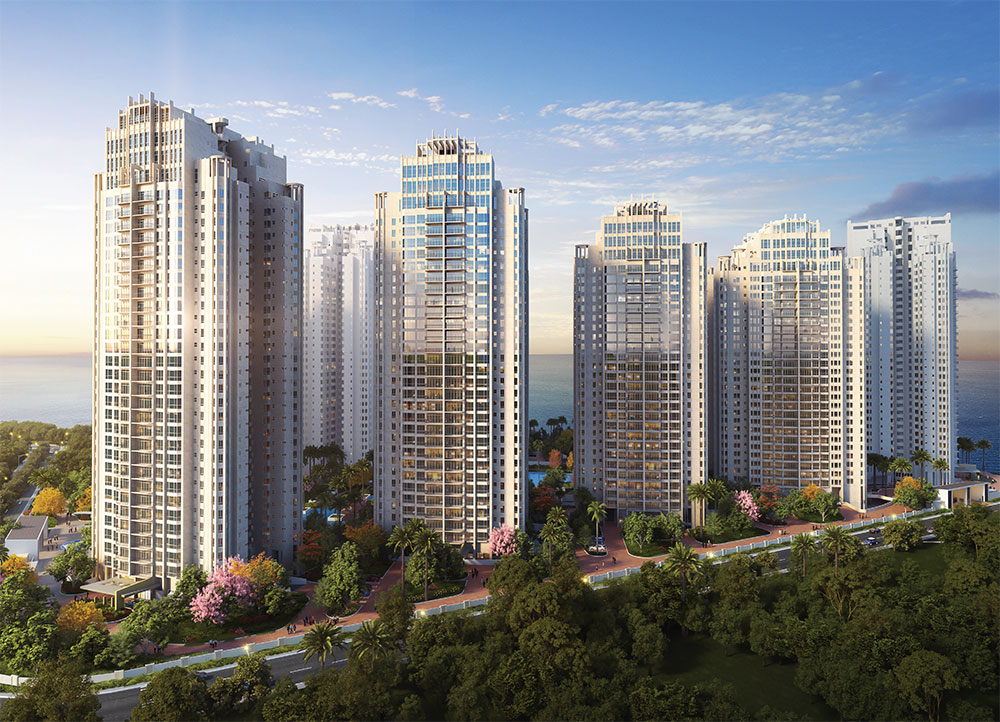 Project Sponsor

Develop and deliver state-of-the-art projects for the sophisticated and luxury segment of the markets in Asia and Middle East regions. International experience and expertise in the design and construction of mega projects. Prestigious awards both locally and abroad for our market-leading innovations in the residential sector.
Value of projects annually
Defence Officers
Housing Authority (DHA), Karachi

DHA is one of the largest and leading development authorities of residential projects and infrastructure in Pakistan with many exclusive projects to its credit. Each project DHA undertakes is built on a common foundation of commitment, a vision to create a better future for its residents and a lifestyle ahead of its time. DHA's association with Meinhardt will insure the security of buyer's investments, ease of transfer and continued maintenance of the estate to international standards.
Brochure
Instantly receive the official The Creek Marina Residences e-brochure containing all the available floor plans and additional project details